Growing Trend in Cargo Loss
2022-04-05
Dear Valued Customer,

In the last month the following vessels experienced significant losses:

· Felicity Ace caught on fire in the Atlantic Ocean and sank

· Al Salmy 6 sank in the Persian Gulf, losing all of the automobiles on-board

· Maersk Dyros lost 90 containers traveling rough seas in the North Pacific

· Marintrust 01 sank in Kolkata, losing eighteen containers

· Evergreen declared General Average on the Ever Forward, which is stuck in the Chesapeake Bay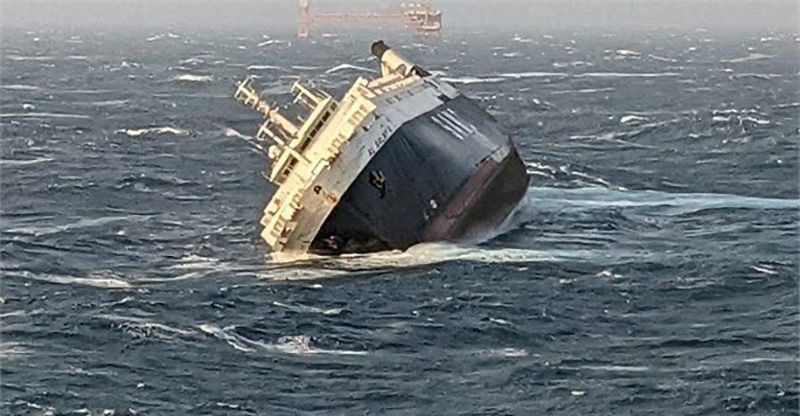 Destruction on the high seas - Salem Al Makrani Cargo Co. Al Salmy 6 being claimed by rough waters. Most of the 30 crew members were rescued.
Image Courtesy of Iran's Ports & Maritime Organization
Incidents at sea have begun occurring with alarming frequency. As a result, we recommend as a matter of course that all our clients purchase cargo insurance as this will ensure that your investment is protected – especially since rates continue to sit at historically high levels.
Please reach out to your OEC Logistics Consultant to understand how this option can help give you peace of mind and protect your investment.
Sincerely yours,
OEC Group
The information contained herein is provided as a public service with the understanding that OEC Group makes no warranties, either expressed or implied, concerning the accuracy, completeness, reliability, and suitability of the information. Nor does OEC Group warrant that the use of this information is free of any claims of copyright infringement.
Keep up with our newsletter